See The Real You!
For more than 30 years we have been empowering individuals to discover their true essence through the transformative power of True Mirrors.
Get True Mirror
Your Whole Life
You've been staring at an
altered image

of yourself...
How Other People See You In Real Life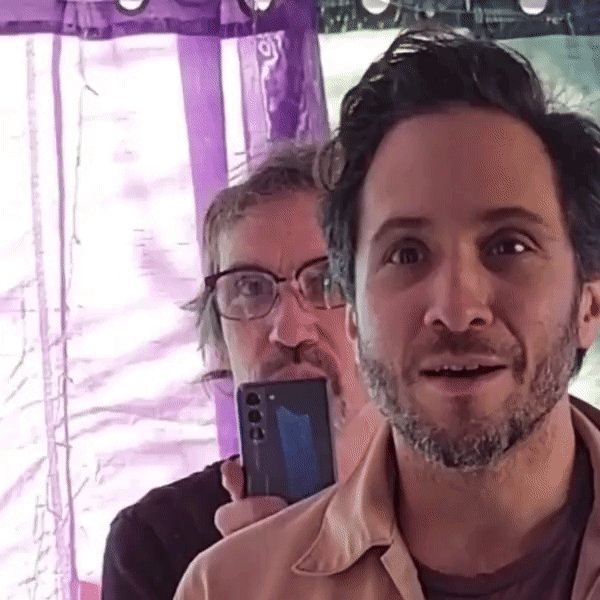 In Real Life
Your face is:
Vibrant
Expressive
Emotionally Deep
How You See Yourself In a Traditional Mirror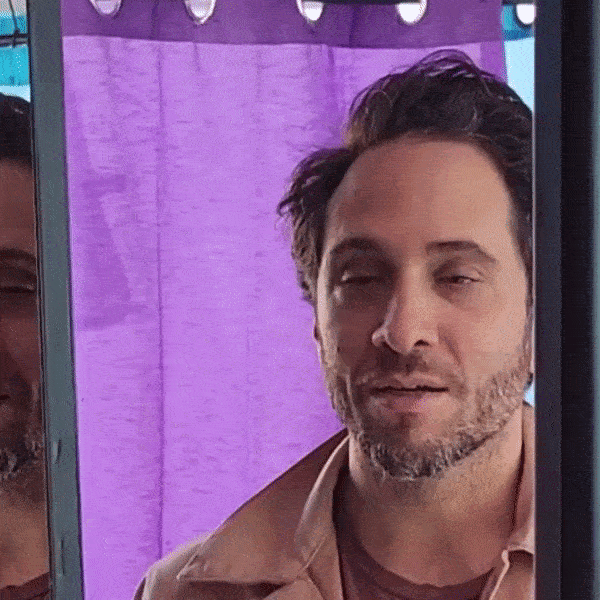 In a Traditional Mirror
Your face is:
Flat
Frozen
Emotionally Shallow
In Real Life & True Mirror,
Your expressions
resonate & grow.
Expression builds up
In a Traditional Mirror,
Your expressions
die down.
Expression fades after 5s
Just look at these reactions when people see their true self for the first time…
How It Works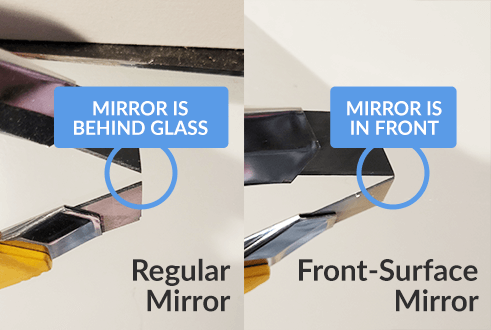 2 Speciality Front-Surface Mirrors
These specialty mirrors allow for the perfect image.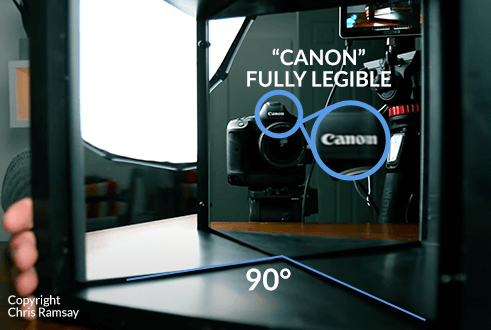 Placed at a Perfect 90° Angle
Engineered to be at 90.0 degress.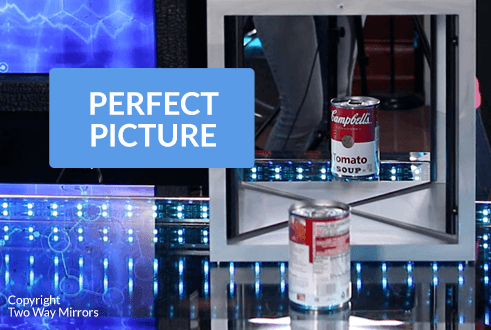 Calibrated For a Seamless Image
Text is perfectly legible without a seam.
The Result
Our True Mirror beautifully captures the essence of your eyes, showcasing the genuine emotions and the radiant light within. As you smile, that light in your eyes becomes even more pronounced and vibrant, conveying the true reasons behind your joy. With each passing moment, the brilliance in your eyes continues to grow and shine, providing an unparalleled experience of self-appreciation and understanding.
Discover the magic of the True Mirror, where your inner radiance is beautifully mirrored back to you, illuminating your true self like never before. Embrace the journey of self-discovery and let your genuine light shine through the non-reversing True Mirror!